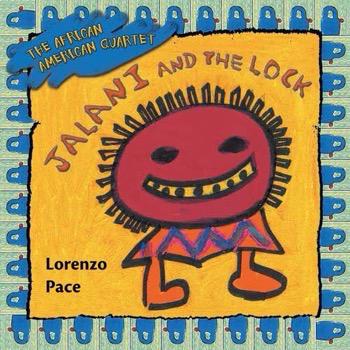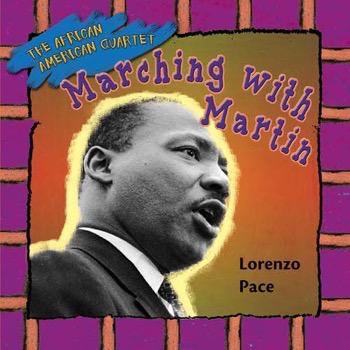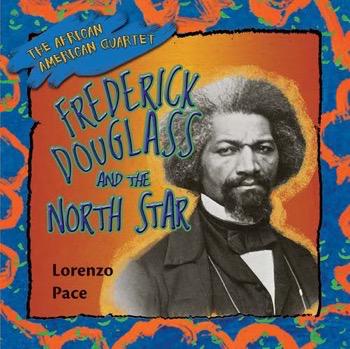 The African American Quartet: A Four-Book Set
With this quartet of stories and narrative non-fiction, emerging readers will come to know the important events and some of the key figures in African American history. The lives and accomplishments of the subjects are presented with clear language, primary sources, and memorable illustrations. Children are never too young to begin learning about key themes such as justice, resilience, perseverance, and freedom. In an age-appropriate, positive manner kids will be learning about these themes from some of the best examples in history.
• Features original artwork by Lorenzo Pace
• Takes a positive and triumphant approach to the difficult topics of slavery and civil rights struggles
• Age-appropriate content and high-interest subject matter that facilitates student interpretation and analysis About the Author/Illustrator Lorenzo Pace is the former director of the Montclair State University Art Galleries in Upper Montclair, New Jersey. He is the sculptor commissioned to create Triumph of the Human Spirit for the African Burial Ground Memorial in Foley Square Park in New York City. He is currently a Professor of Art at the University of Texas Rio Grande Valley.