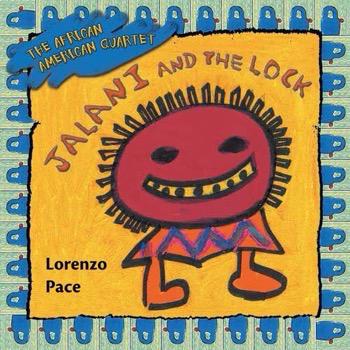 Jalani and the Lock
Sculptor Lorenzo Pace won the commission to create the African Burial Ground Memorial sculpture in New York City, which has at its base a replica of the lock that imprisoned his great-grandfather as a slave, passed down through the generations. Pace's beautiful story about the fictional Jalani's chained arrival in the United States tells an uplifting story for children about his ultimate freedom.

About the Author/Illustrator
Lorenzo Pace is the former director of the Montclair State University Art Galleries in Upper Montclair, New Jersey. He is the sculptor commissioned to create Triumph of the Human Spirit for the African Burial Ground Memorial in Foley Square Park in New York City. He is currently a Professor of Art at the University of Texas Rio Grande Valley.