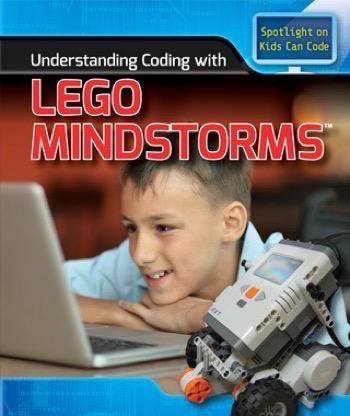 Understanding Coding with Lego Mindstorms?
The first Lego Mindstorms? sets were released in the early 1990s. Since then, Lego's line of buildable, programmable robots has become a sensation with budding coders all over the world. More than just toy building blocks, Lego Mindstorms? sets allow users to familiarize themselves with manipulating and customizing computer hardware and software. In this volume, readers will learn what it takes to be a Mindstorms builder and programmer! The manageable text is supported by clear photographs and a concluding graphic organizer. Young coders are sure to enjoy reading about Lego Mindstorms? and learning how to make amazing computer-controlled robotic creations all by themselves.

The LEGO name and products, including MINDSTORMS and WeDo, are trademarks of the LEGO Group, and their use in this book does not imply a recommendation or endorsement of this title by the Lego Group.