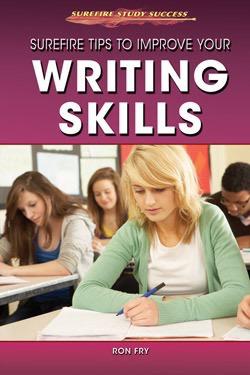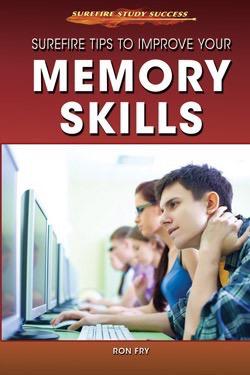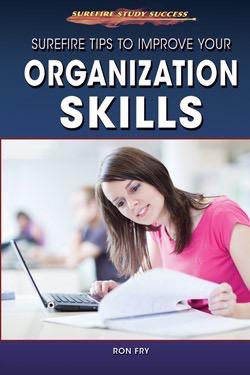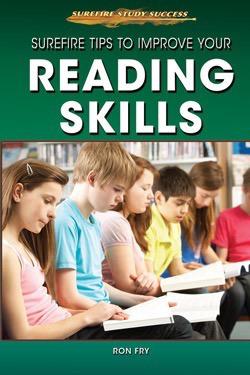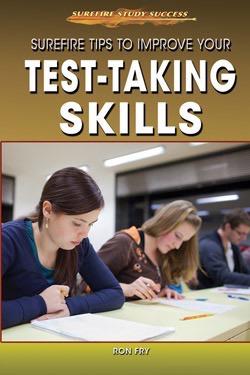 Surefire Study Success
This series offers a practical guide to improving study skills in various areas, including memory, organization, reading, writing, and test-taking. With a variety of tools and approaches, these titles have something to offer all students, no matter their preferred style of learning. Quizzes are included throughout, giving readers instant gratification to know which ideas work for them. Armed with these tips, students will be on their way to study success.

•Practical tips that can be applied to all different topics.

•Powerful tools to improve student performance in class, in testing situations, and in preparing for college.

•These study skills are actually life skills and will pay huge benefits to readers as they progress to college, into the workplace, and throughout their lives. Readers will learn the skills necessary to manage and succeed in their day-to-day lives--in school, at work, and at home.