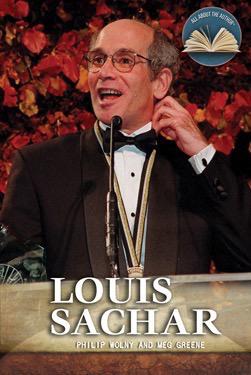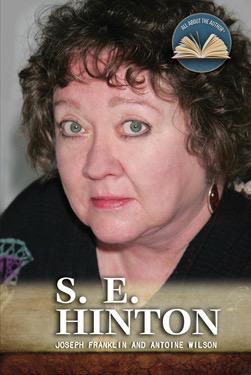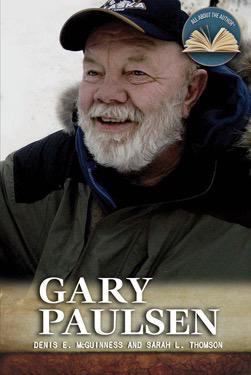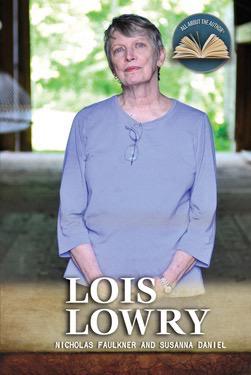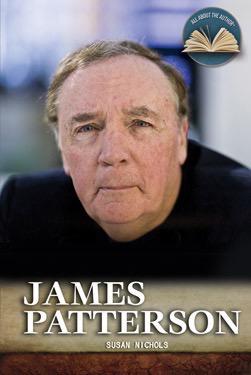 All About the Author: Set 4
Today's bestselling Young Adult authors are growing in popularity as YA books continue to sell and find new fans. Readers get the chance to find out more about the life, writing process, and inspiration of their favorite authors. Each volume also provides reviews to give additional insight into the authors' novels. In addition, readers are given helpful guidance on writing that they can apply to their own creative work.

• Critical reviews and fact sheets of each author's works are included.

• The most currently popular and prolific YA authors are profiled.

• Inspirational and instructive--each book offers practical examples of the habits and practices of successful working authors and details exactly how they got where they are today.