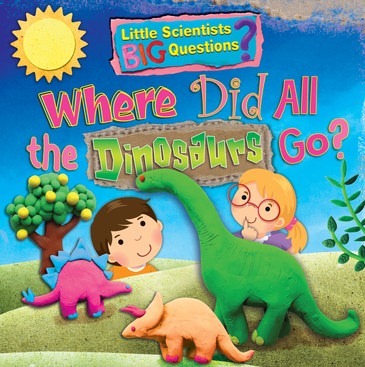 Where Did All the Dinosaurs Go?
Little Scientists, Big Questions
Few topics are as exciting to young readers as dinosaurs. They learn the most difficult names and minute details just to satisfy their abundant curiosity. This motivating volume about the mighty reptiles answers the big question that budding paleontologists have: Where did the dinosaurs go? Readers will discover the fascinating answers their enquiring inquiring minds seek through comprehensible text, colorful images, and detailed illustrations.