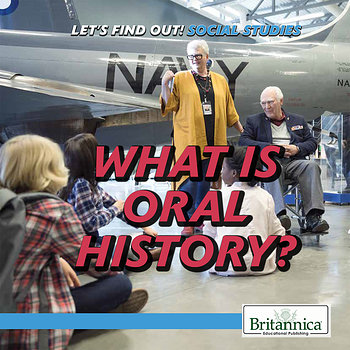 What Is Oral History?
Let's Find Out! Social Studies Skills
History is traditionally concerned with written sources of information. But what about the accounts, stories, and beliefs that have never been recorded? The tales of everyday people, servants, minorities, women, and others who lack money or prestige can be told through oral histories. Learn about the efforts made by oral historians in this vivid, timely, fully illustrated volume. By the end, readers will have enough of a grasp of the subject that they can arrange their own interviews and act to preserve what might otherwise be histories lost to time.