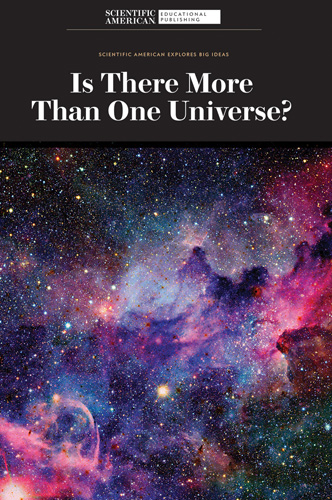 Is There More Than One Universe?
Scientific American Explores Big Ideas
For centuries, the concept of the multiverse—meaning the idea that there are multiple hypothetical universes beyond our observable universe—has fascinated both scientists and philosophers. The laws of physics are considered a fundamental building block of experience as we know it, but this volume considers what would happen if slight changes were made to the laws of physics that allow for multiple parallel universes. This title offers arguments both supporting and opposing the concept of the multiverse, giving readers the opportunity to form their own opinions.