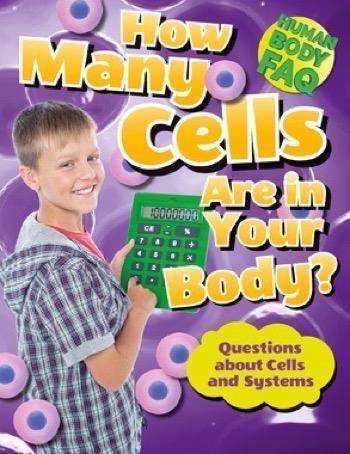 How Many Cells Are in Your Body?
Questions About Cells and Systems
The human body is an amazing machine made up of many fascinating systems. This fun, fact-filled book features a series of questions and answers about how the human body works. Readers will learn what hormones do and how blood travels through the body. Colorful images and clear diagrams make it easy to understand these important biology and health concepts. A "further information" section provides additional resources for readers who are interested in learning more about how the human body works.