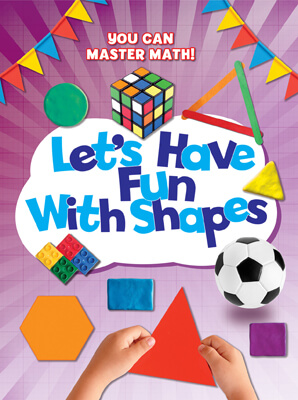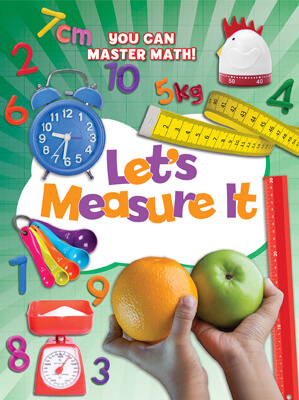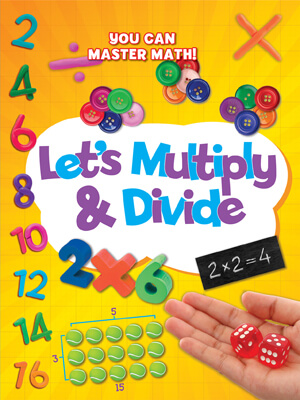 You Can Master Math!
Young math students are in for a treat! The volumes in this engaging set are sure to help them master math while playing games. Each page is filled with colorful designs and illustrations to help draw in all readers. Numerous activities and games will keep even the most reluctant students focused on essential elementary math skills. Many of the activities are designed to be enjoyed over and over again, ensuring that readers reinforce math skills, develop problem-solving skills, and of course have fun!
•Each volume includes an opening note to educators with helpful tips for doing math activities with students
•Books end with a quick description of the math skills that each activity reinforces, as well as activity extensions to share with students
•Colorful, whimsical illustrations further help to make math fun for everyone!