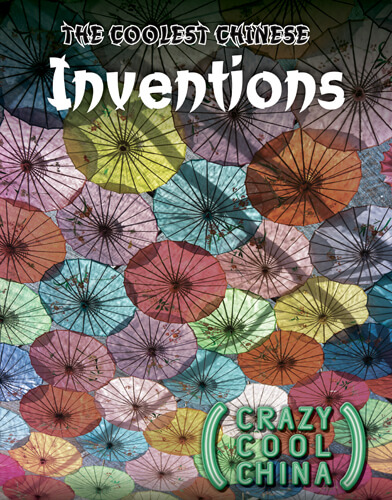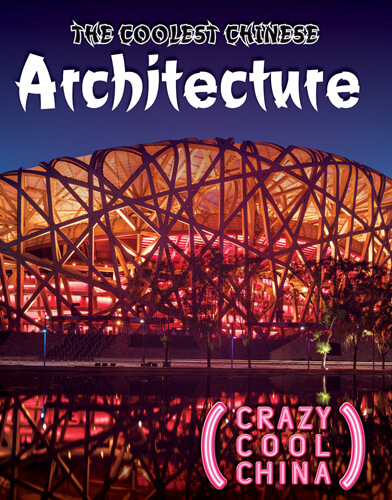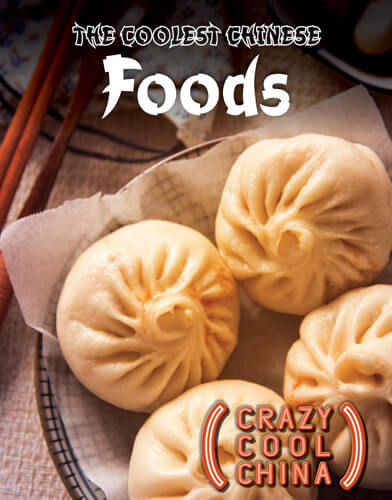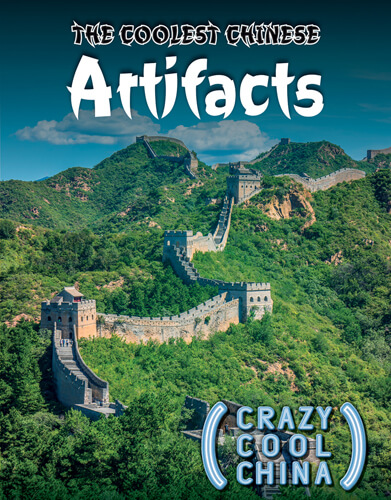 Crazy Cool China: Set 2
China is the most populous country in the world, with over 1.4 billion people. Its history goes back thousands of years, and its culture today is a fascinating mix of ancient and ultramodern. For those who can't travel to Asia to see this amazing country for themselves, this exciting series delves into some of the most interesting topics relating to China's long-past history and current culture, including architecture, food, inventions, and artifacts. Meticulously researched text is paired with stunning photographs throughout the beautifully designed volumes.

• High-interest subjects throughout each volume were chosen to motivate readers of all levels
• Thought-provoking sidebars provide background about the main text
• Sources of more information, including books, websites, and organizations, encourage independent investigation and further exploration
* Reviews *
School Library Journal, Series Made Simple -- These books take items and processes ubiquitous in todays world and trace their earliest iterations back to ancient China An excellent series for world history classes, as well as a resource for collaboration between science and social studies units.