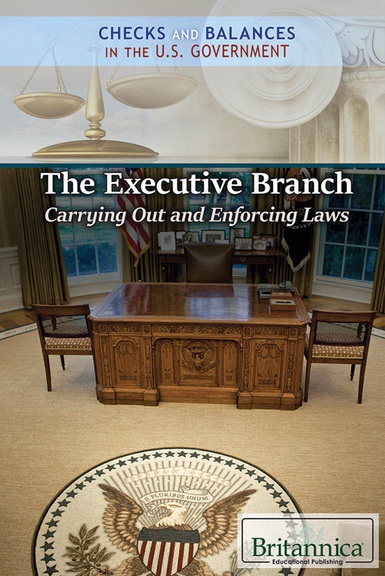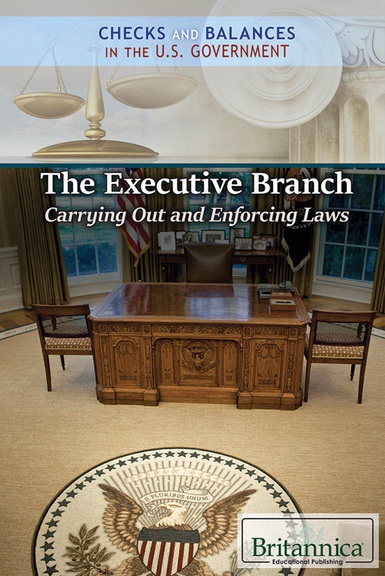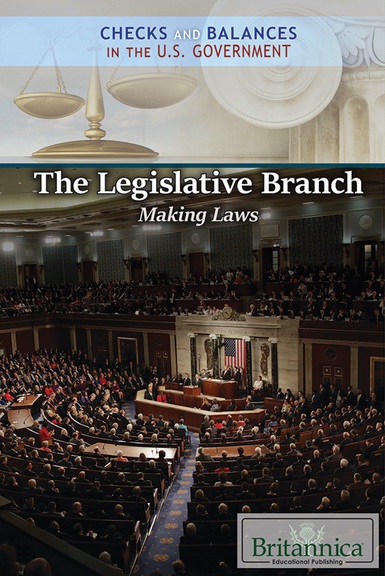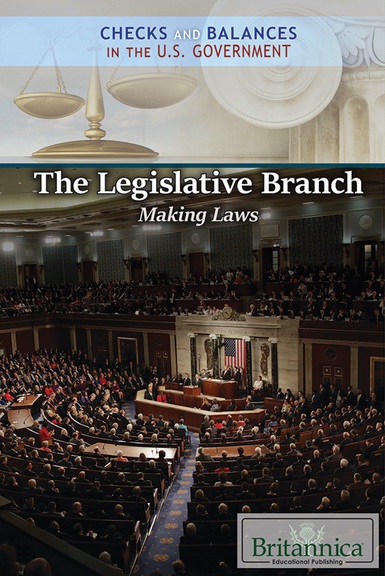 Checks and Balances in the U.S. Government
Since the time of the Founding Fathers, the role and responsibilities of our government have changed in ways that Hamilton and Jefferson couldn?t have imaged. Nonetheless, the relationship between the government?s three branches is still defined by the separation of powers established in the Constitution. In this series, students learn about the powers and limits of the presidency, Congress, and federal courts. Each text encourages critical thinking about our government?s structure, an approach that informs readers? analysis of contemporary events. With today?s political divide, these books offer a timely peek into the inner workings of the U.S. government.
? Primary source excerpts from the Constitution support the C3 Framework for Social Studies? mandate for inquiry into historical sources and evidence
? Adheres to the C3 Framework for Social Studies? requirement that students explain ?the powers and limits of the three branches of government?