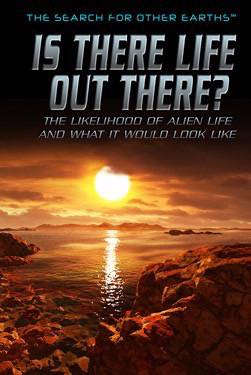 Is There Life Out There?
The Likelihood of Alien Life and What It Would Look Like
In the search for other habitable planets, perhaps the most fascinating question that has persistently captivated humans has been: is there life out there? Eschewing science fiction fantasies, this title looks at the hard research behind the possibility of extraterrestrial life. Theories, studies, and advances of exobiologists-scientists who study life in outer space-are presented, alongside more philosophical questions on the implications of life beyond Earth. Discussions of the definition of life, personhood, and the qualities of extremophiles (animals that survive under extreme conditions) bring this discussion to intriguing and unexpected places.