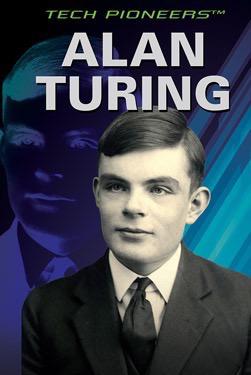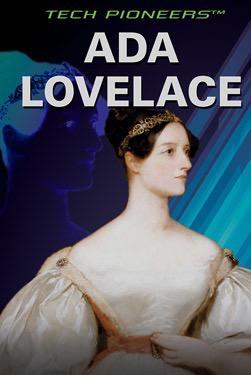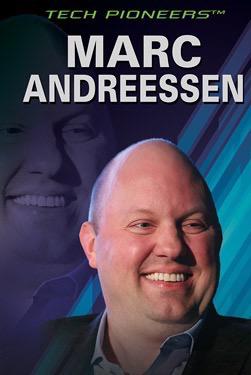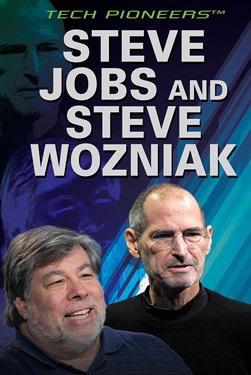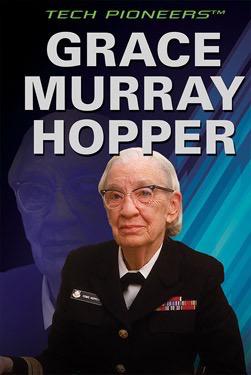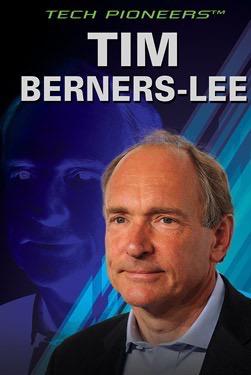 Tech Pioneers
Students today do not remember a time before computers, cell phones, and the Internet. In a society focused on the newest forms of technology, the pioneers of the field may be forgotten. This series seeks to provide students with an understanding of technological innovations by examining the lives of those whose remarkable achievements got us where we are today. Each biography traces the subject's life from family life, education, and hobbies to his or her professional achievements, the impact he or she made on science, and the enduring legacy of his or her work.

•Emphasis on pioneers in STEM fields will inspire students to pursue scientific study.

•Provides valuable historical context: Shows readers how our daily life and activities have been directly influenced by these pioneering visionaries who literally transformed the world through their work.

•Triumph of the geeks--emphasizes the sheer power and transformative influence of intelligence, effort, and curiosity.