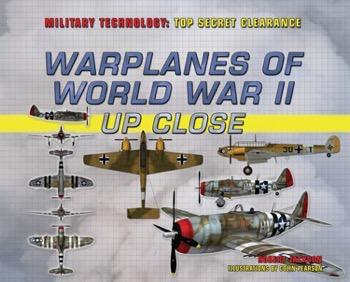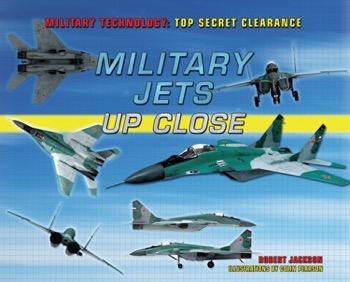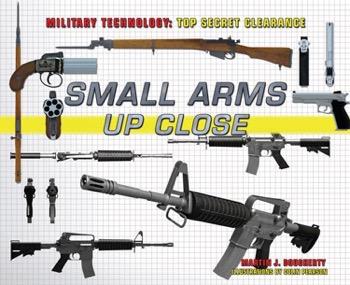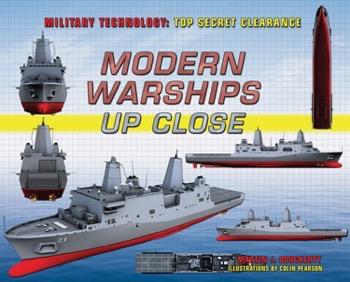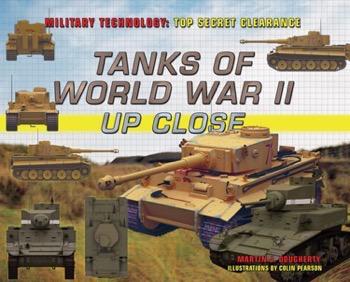 Military Technology: Top Secret Clearance
This series gives readers a rare look into various types of military technology, including jets, tanks, and small arms. Each piece of technology is presented in seven different views through 3D modeling, allowing readers to see each piece of weaponry from top to bottom, side to side, and underneath. Detailed technical specifications and performance data are included along with a discussion of the technology's use in war and other military activities.

?High-interest content will engage military enthusiasts and reluctant readers.

?Aligns with social studies standards.

?Full color photographs and highly detailed, multiple perspective views that allow readers to experience these machines and equipment in a very tactile way, from top to bottom, front to back.

?Spec sheets and data-packed text that will satisfy even the most demanding and knowledgeable military tech enthusiast.