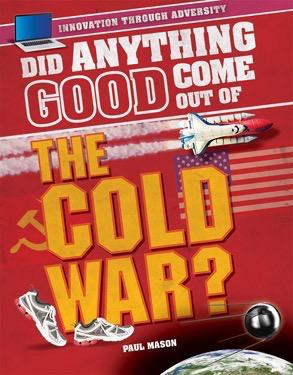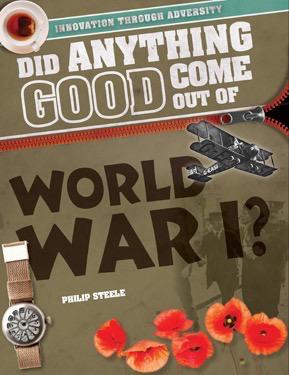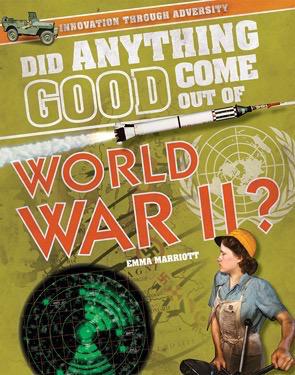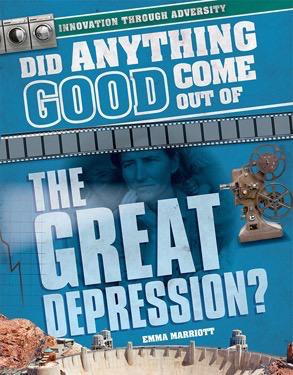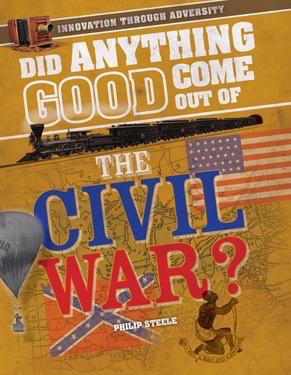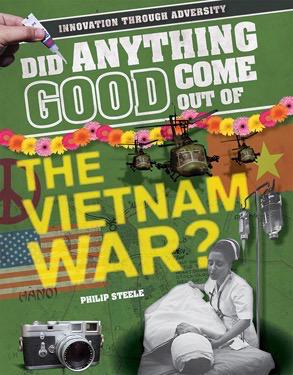 Innovation Through Adversity
Turbulent periods of history are often accompanied by innovations in technology, medicine, and engineering. This series explores the technological legacy of advancements that were propelled by the demands of war in the twentieth century. Examples include space travel, satellites, computers, and radios, as well as more commonplace items such as tea bags, bar codes, and shock-absorbing sneakers. Each invention is placed in context of its historical importance and lasting impact on everyday life, giving readers valuable insight into the research and demands of wartime.

•Encourage students to make thoughtful text-to-text, text-to-self, and text-to-world connections

•Offers a unique perspective on familiar world history--what positive innovations, advancements, breakthroughs, or cultural and societal shifts emerged from these periods of calamity and destruction?

•Running timeline throughout spreads situates the reader in time and provides additional historical context.

•Dynamic, information-packed spreads with dazzling full color imagery.