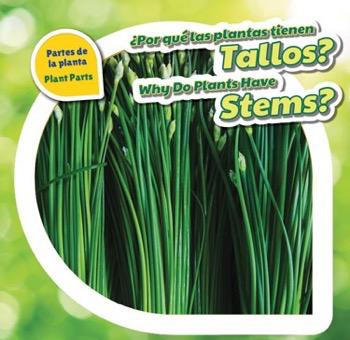 ?Por qu? las plantas tienen tallos? / Why Do Plants Have Stems?
Partes de la planta / Plant Parts
Stems may not be one of the flashiest plant parts, but they're certainly one of the most important. This text introduces readers to plant stems and uses age-appropriate language to explain what they look like, how they grow, and what role they play in a plant's life. Readers will walk away understanding plant parts work together for the plant's survival. Written to support key life science concepts, this text makes it fun to learn about plant parts.