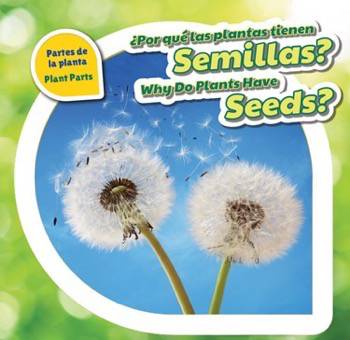 ?Por qu? las plantas tienen semillas? / Why Do Plants Have Seeds?
Partes de la planta / Plant Parts
Big things can come in small packages. That's definitely true for a seed, which is where a plant's life begins. Readers will be amazed to learn what's inside a seed. The text also covers germination, teaching readers the right balance of element that's required for a seed to sprout. The age-appropriate text and high-interest photographs expose readers to seeds of all shapes and sizes, while reinforcing the key science concepts that are essential in understanding plant growth and survival.