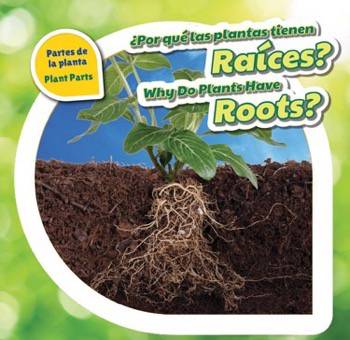 ?Por qu? las plantas tienen ra?ces? / Why Do Plants Have Roots?
Partes de la planta / Plant Parts
One of the most important plant parts is something we can't always see: Roots! This volume shows readers why roots are essential to plant growth and survival. Key topics include roots' role in taking in water, anchoring plants in the ground, and more. Highly detailed color photographs allow readers to see this often hidden plant part, which encourages readers to visualize what they're reading. Age-appropriate text supports elementary science curricula.