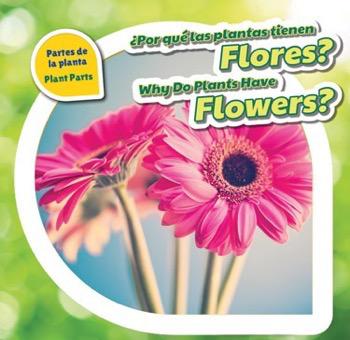 ?Por qu? las plantas tienen flores? / Why Do Plants Have Flowers?
Partes de la planta / Plant Parts
Flowers are beautiful and fragrant, and they're also a key stage in a plant's life cycle. This age-appropriate text introduces readers to the basic anatomy of a flower, which is supported by highly detailed color photographs. Readers will understand fundamental life science concepts, such as the relationship between flowers and pollinators and how flowers play a role in producing the next generation of plants. This text offers a fun-yet-educational take on important classroom concepts, which is sure to get readers excited to learn about plants.