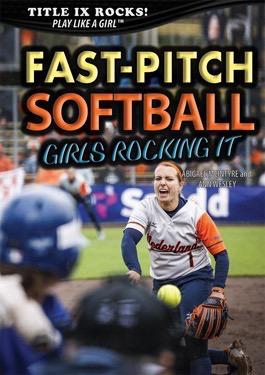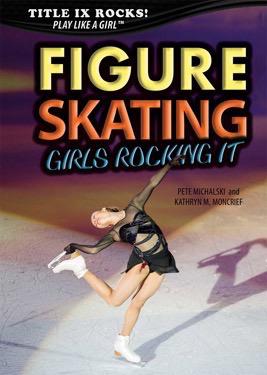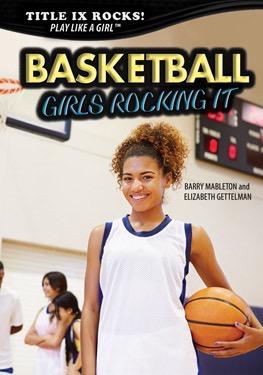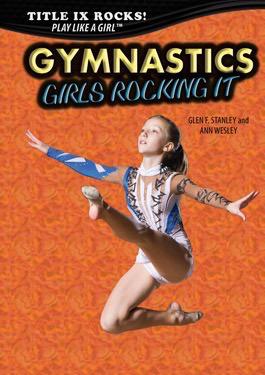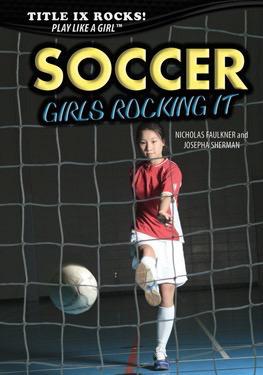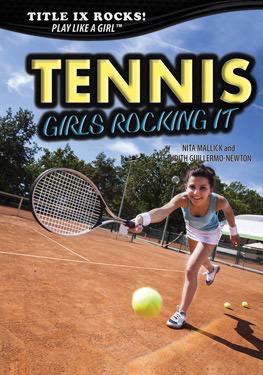 Title IX Rocks
Play Like a Girl
This series celebrates some of the most popular sports played by girls, including basketball, soccer, and volleyball. Also discussed is the sport's history, with a focus on the impact of Title IX, a section of the United States Education Amendments of 1972 that forbids gender discrimination in any educational program receiving federal funding. Girls now make up almost 42 percent of all high school athletes, compared to only 7 percent in the year before Title IX. In addition, readers will find information about training, equipment, and rules, plus profiles of notable athletes.

•High-interest content will engage even reluctant readers.

•Places a much-needed spotlight on often neglected female athletics and athletes.

•Will inspire girls and young women to get active, get involved, get competitive, strive for achievement, and seek gender equality.