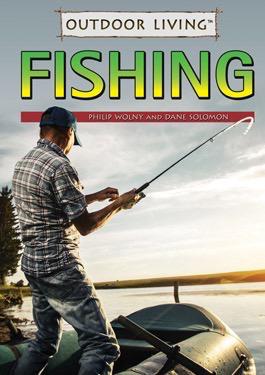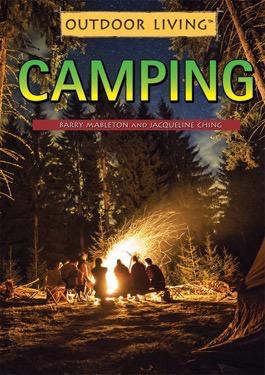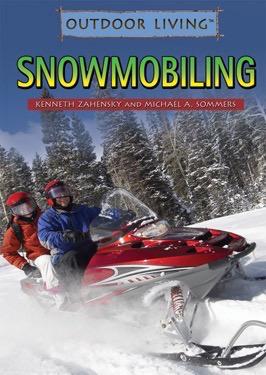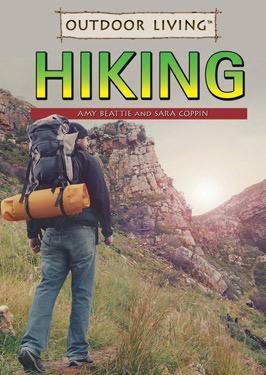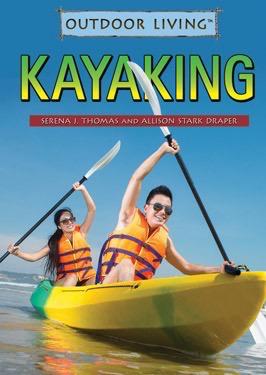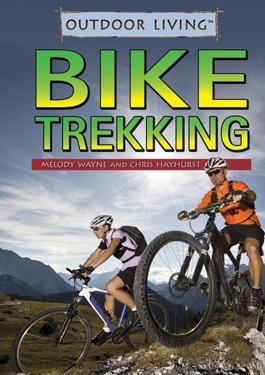 Outdoor Living
Outdoor recreation activities such as hiking, camping, and fishing are great ways to explore nature and be active. This series celebrates a spirit of adventure, exertion, camaraderie, and thrill of challenging one's self. Teens will gain a comprehensive and accurate depiction of each sport or activity, understanding the necessary training, skills, and equipment needed to enjoy the outdoors. Necessary precautions and possible dangers are also emphasized, ensuring readers' safety when trying out a new outdoor experience.

• High-interest content will engage even reluctant readers.

• Highly practical, time-tested, insider tips for succeeding in and enjoying these outdoor activities.

• Emphasis is on safety and proper preparation and etiquette to ensure successful, healthy outings that respect and preserve the natural environment.